Hello friends!!! I'm SO glad you stopped by today because you are in for a TREAT!!!
I'm teaming up with some of my most favorite blogger friends to bring you my most favorite back to school tradition...the 4th annual
BACK TO SCHOOL BASH
!!!!
Get excited people!!!!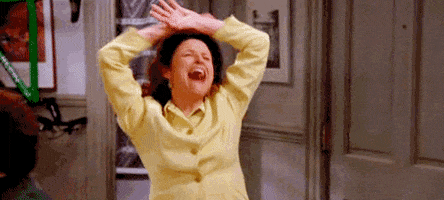 It's that time of the year again and we want to get you ready...and EXCITED...to go back to school, so all 24 of us bloggers are giving away bash baskets valued each at $100 (or more!!!)
Now that's DEFINITELY something to get excited about, don't you think?!
HERE'S HOW IT WORKS:
You will have a couple of days to hop around to the participating blogs.
When you hop to each new blog, enter the giveaway using the Rafflecopter included in the post.
Click on the "CLICK HERE TO HOP ON" button at the bottom of each post to hop to the next blog and enter the next giveaway.
24 blogs
24 HUGE giveaways
24 chances to win gift cards, classroom resources,wardrobes, and MORE!
Here's what's in my bash basket...
I've always LOVED
Lakeshore.
..their games, resources, supplies, and well....EVERYTHING!
We know how challenging it can be to set-up a classroom at the beginning of the year and then try to stock it with #allthethings. This gift card was purchased with the hopes of helping you stock your classroom AND save you those precious back-to-school dollars that seem to disappear the second you walk through the door of the teacher store.
So what are you waiting for??!?!?
Enter using the Rafflecopter below! You have until the end of Tuesday!
Now, head on over to one of my favorite friends,
Vera.
.aka:
The Tutu Teacher
and read all about the AMAZING gift in her bash basket!!!!!
Don't forget to check out
INSTAGRAM
on Wednesday for the GRAND PRIZE announcement and how to enter! You definitely won't want to miss out!!!
GOOD LUCK!!!